Democrat Ron Slotin Announces Pivotal Endorsements in Georgia's Sixth Congressional District Race
Dunwoody Councilmember Lynn Deutsch, Chamblee City Councilmember Leslie Robson, Former Tucker State Representative Tom Sherrill, Environmental leader Laura Turner Seydel, Vietnam Veteran Dan Hydrick, and Brookhaven's Sandy Murray Formally Endorses Democrat Ron Slotin for Congress.
| | |
| --- | --- |
| | "I'm proud to stand with Ron Slotin. He understands the needs of our communities. He has an established record of working collaboratively in the State Senate to get results including helping to pass the Hope Scholarships. I also think he is the Democratic candidate best suited to make things happen in Washington." - Dunwoody Councilmember Lynn Deutsch |
| | "I'm tired of the chaos in Washington! We need thoughtful, experienced leadership coming from the Sixth District that will put our priorities ahead of personal political ambition. I've gotten to know Ron and have seen him working in the district as a businessman, father and volunteer. He truly cares about our families and the future of our country. I encourage all my friends and neighbors to unite around Ron Slotin's Campaign." - Chamblee Councilmember Leslie Robson |
| | "I worked with Ron in the legislature and saw how hard he works for his constituents. I like his approach to campaigning – he has always reached out to people without regard to party politics, and he listens. The Sixth District is politically diverse and he would do a great job representing it in Congress." - Fmr. State Rep. Tom Sherrill (Tucker) |
| | "I am excited to support Ron Slotin for Congress! When Ron served in the State Senate, he accumulated a stellar record on environmental issues. Ron's vision of the Region includes more connectivity to our communities with light rail, bike paths and walking trails. Ron will be a leader in Congress to move America to a Clean Energy Economy and a healthier, more sustainable future for our children." - Laura Turner Seydel |
| | "As a veteran, I am supporting Ron Slotin for Congress because he will make getting health care benefits to veterans and their families an urgent priority. Currently, the Health Eligibility Center has a backlog of more than 800,000 veterans, but more than 300,000 are from veterans who died while their applications were pending. Some 545,000 veterans on the list are living, but their applications are stuck in limbo. Enrollment is a prerequisite for accessing full VA health services. This delay in veteran benefits is a national disgrace and Ron Slotin will get this problem fixed." - Dan Hydrick (Sgt - Vietnam Veteran, 23rd Infantry - Americal Division) |
| | "I am supporting Ron Slotin for Congress! Ron has the combination of legislative experience and community involvement that makes him the best candidate for the 6th district. I have been very active in Brookhaven for many years and I know Ron cares about our community and will work to make the Peachtree Gateway Partnership project a realty." Sandy Murray (Brookhaven) |
"This is a turning point for our campaign, while many in the media have focused on one Democratic Candidate. We are aggressively building a transformative team that will win with a broad coalition of voters. We are working in the trenches, building our campaign from the ground up with people who actually live and serve in the Sixth District." - Ron Slotin
Meet Ron Slotin
Ron is a Former Democratic State Senator and Sandy Springs business owner who has a record of achievement for our community. At age 29, Ron was elected to the Georgia State Senate as a Democrat in his first run for public office...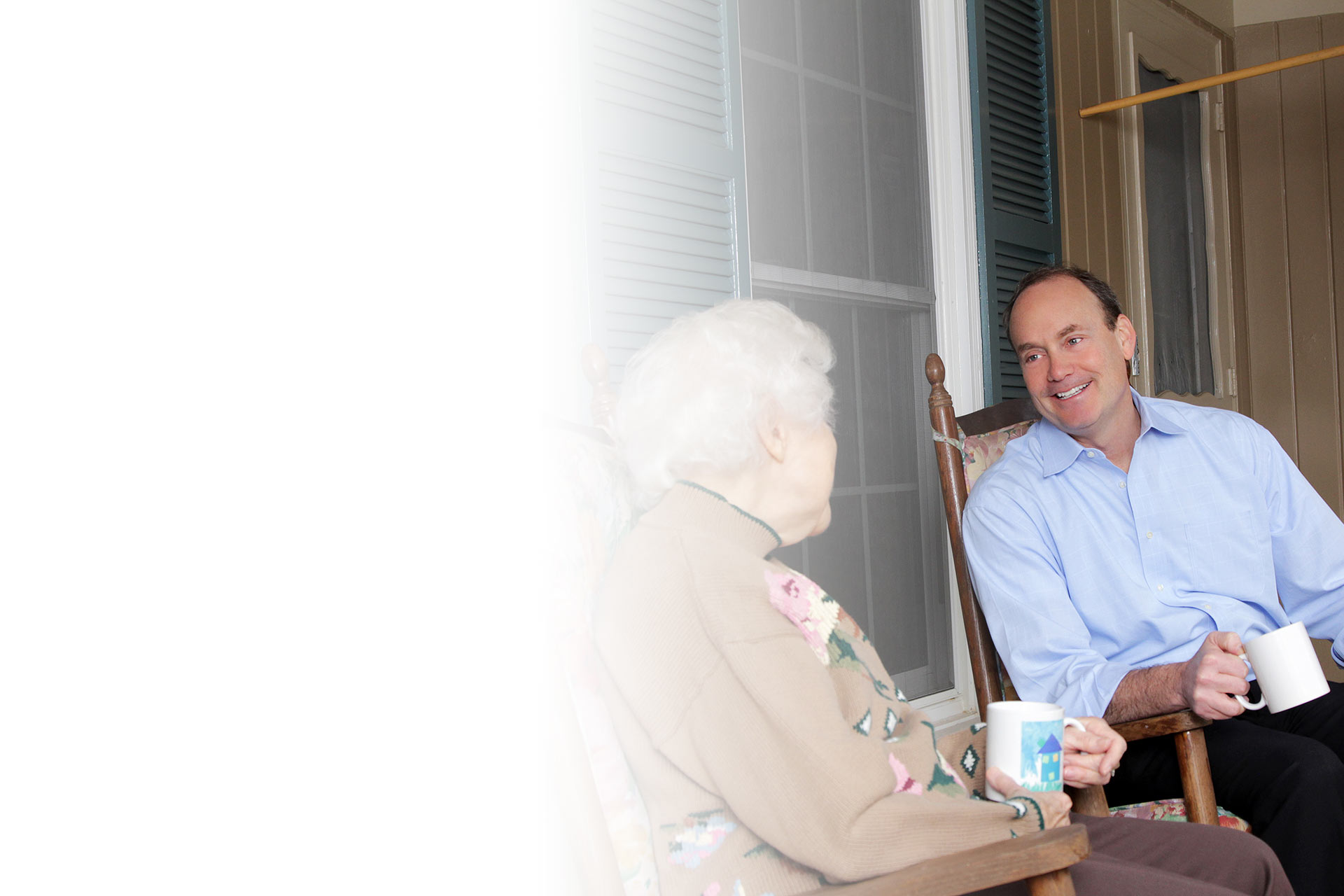 Contribute Today
In order to run a winning campaign, we must meet all of our fundraising goals.
Curtain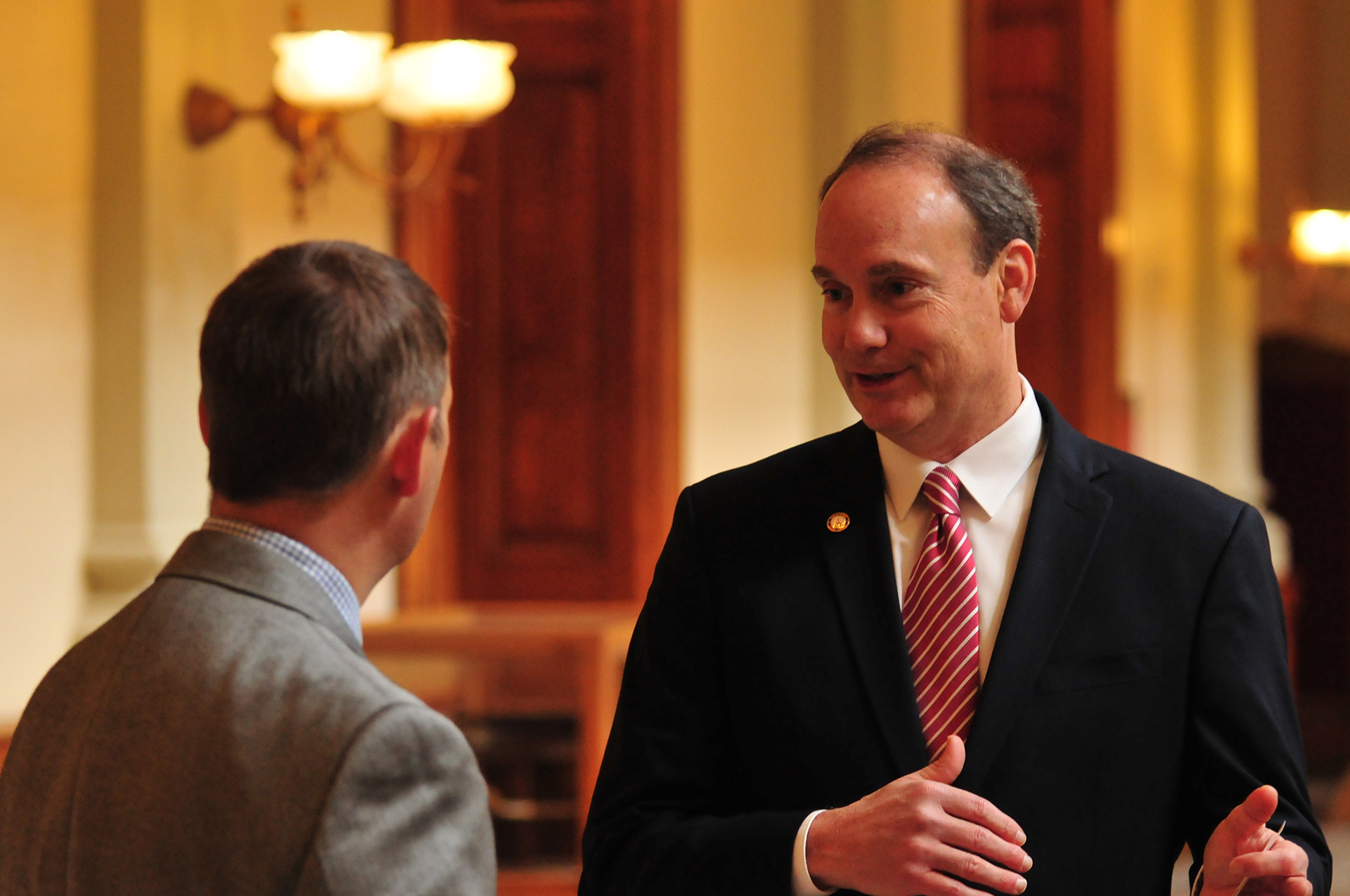 Volunteer Today
We are relying on supporters like you to get our positive message to the voters of Georgia's Sixth Congressional District.
Curtain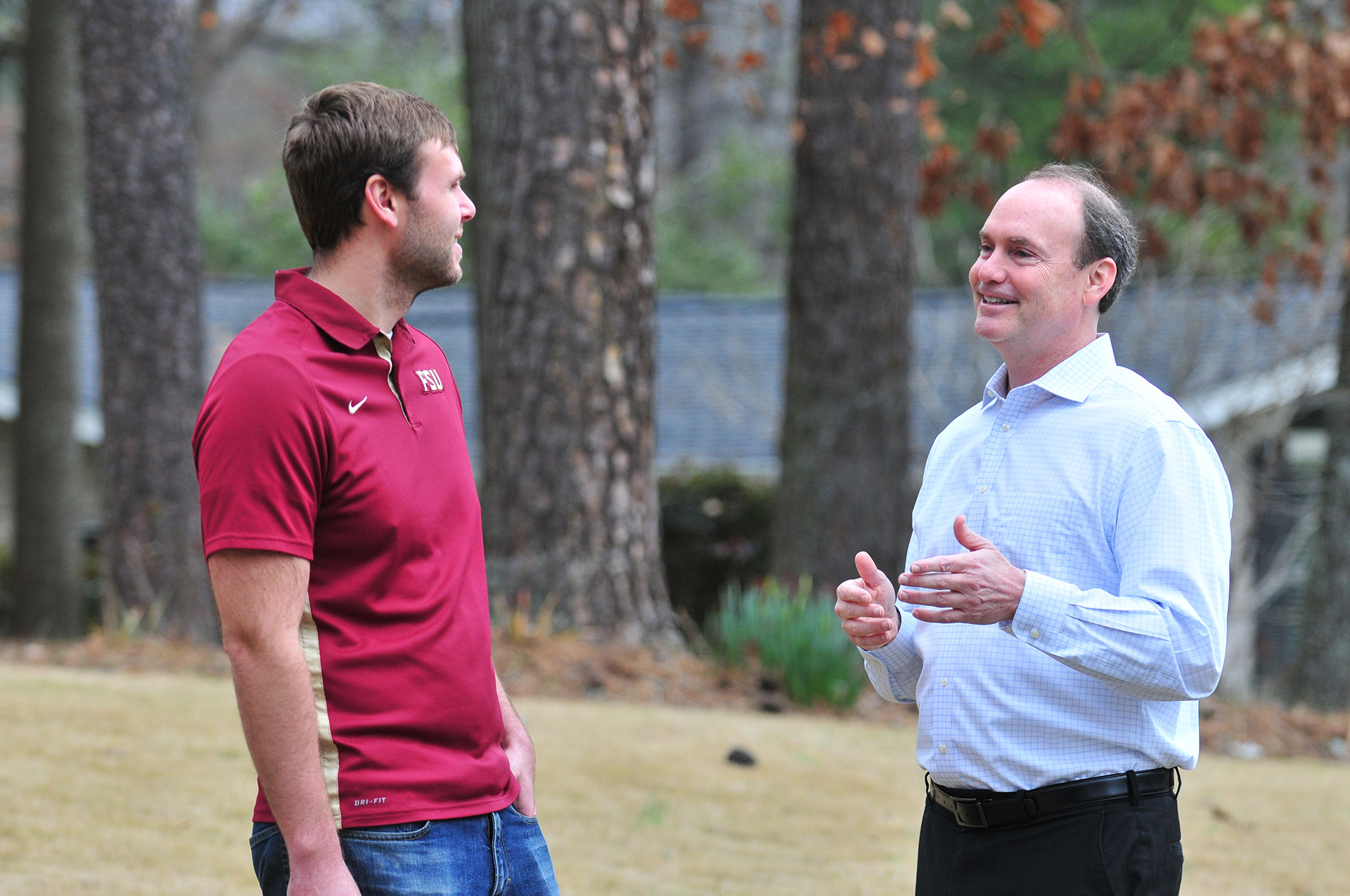 End Gridlock In Congress
As your Congressman, I will be a proactive, unifying leader. In order for our district and country to thrive and prosper, we must bring public service back to you.